Location in Europe:
Central Europe - Mediterranean Europe
Area: 20.273 km2
The highest peak : Triglav (2.864 m)
* Length of the Adriatic coastline of Republic of Slovenia 43.157 m (~ 43 km)
*The methodology of the measuring the length of the Slovene coast within the territorial control of the Republic of Slovenia ( based on the Yugoslav official maps as in June 1991).
The measurement was two times in year 2004 and again in year 2006. The starting point was at Lazaret, Zaliv svetega Jerneja (λ 45,594716° , φ : 13,722959°), and the ending point was on the right bank of Dragonja River ( λ 45,476465° , φ : 13,581814°). The upper line of the tide was counted.
The piers and the channels were excludes from the measurement and as well the "coast" of the former sea bay Škocjanski zatok which is nowadays a brackish water moorland. Same are excluded the salt evaporation ponds at Strunjan and Sečovlje.
The measurement was with two precise GPS receivers and due the possible errors repeated after two years with the same method.

Population: ~ 2.000.000
Neightbour countries and lenght of borders:


Austria: 318 km


Croatia: 670 km


Hungary: 102 km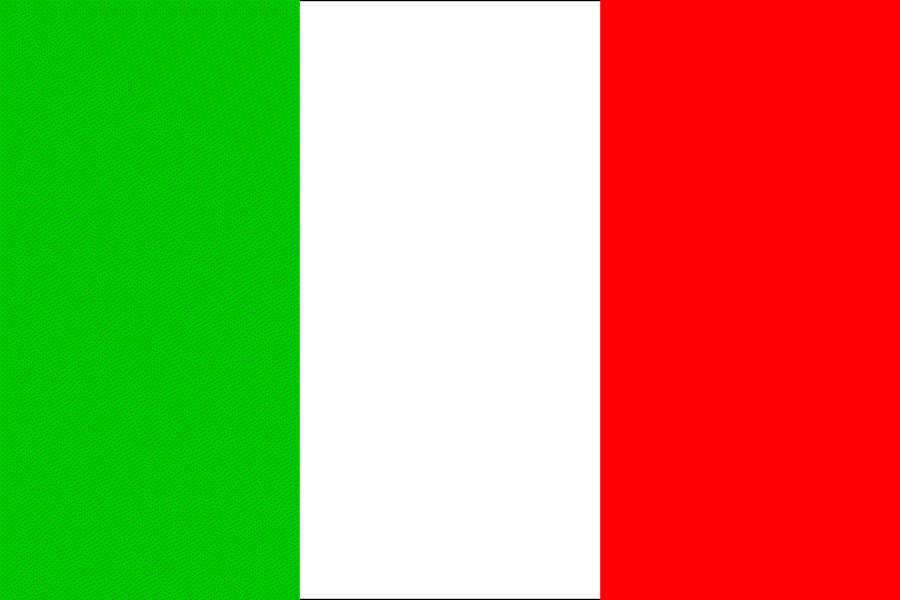 Italy: 232 km